10 Greatest Canadian Rock Bands of All Time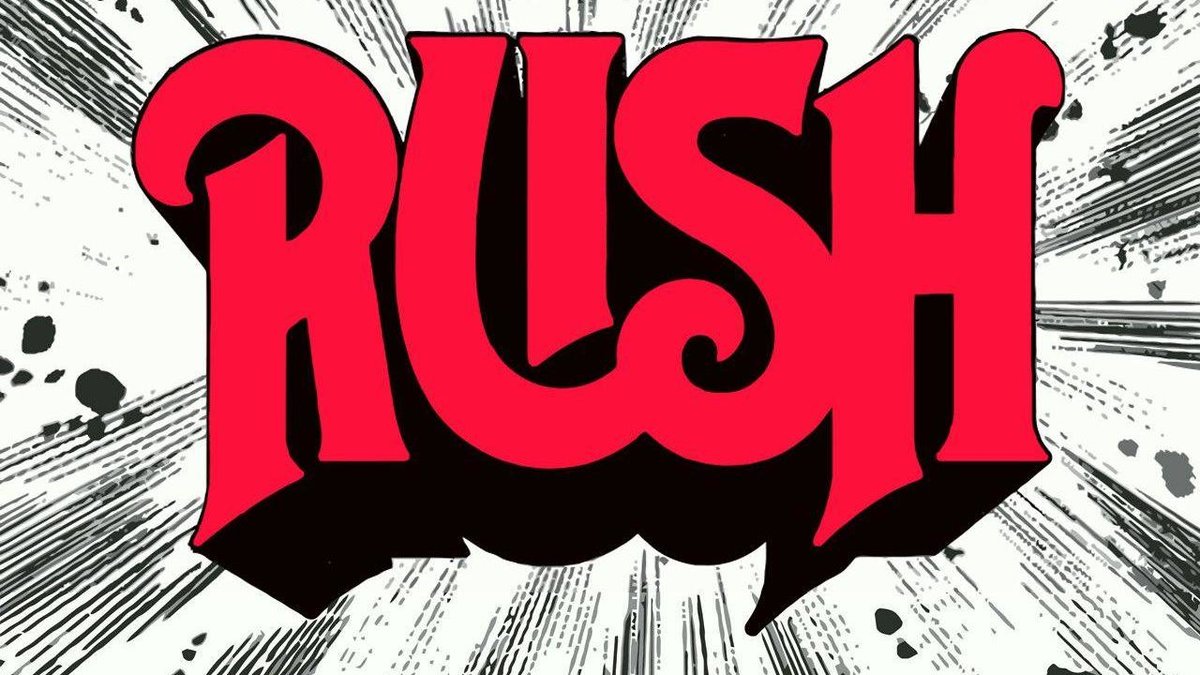 What is the first thing you imagine when you think of Canada? Well, speaking very stereotypically, it could be open frozen tundras, hardy lumberjacks, poutine, or downright politeness. Further down that list would likely be a thriving music scene.
But Canada's rock and roll credentials have long been established. They might be best known for their solo performers – Joni Mitchell, Leonard Cohen, Snow (OK, maybe not him), but they're no slouch when it comes to amazing bands too. From old-school roots rockers to virtuoso metal to indie bands pushing the boat out today, the great white north has produced more than its fair share of incredible acts.
To make an awkward comparison, it's not unlike the relationship between English and Scottish groups – contrasting the populations of the United States and Canada, people over the border have outperformed to say the least.
These 10 bands only scratch the surface of the wide range of music that the fine people of Canada have produced over the years, but illustrate some of the level of quality the nation has to offer.
The world always needs a great, heartfelt rock band, and for the first (and artistically most successful) part of their career, Arcade Fire produced some of the grandest, most heartfelt music to date. .
2004's Funeral remains one of the greatest debut independent albums of all time. The material was curious, drawing inspiration from world music but filled with a vibrant modernity. The all-time numbers the band boasted about burst through the loudspeakers on stompers like "Wake Up" and the festival-perfect call and response "Rebellion (Lies)."
Neon Bible and The Suburbs continued the band's success, with the former experimenting more with form on the whispered title track and the raucous "Intervention". The latter brought the sound to the mainstream; they realized their clear destiny of headlining festivals and began winning Grammies and the like.
The double album Reflektor laid bare the band's lofty ambition, and if their latest album – easily their worst – wasn't a worthy addition to the canon, it's not for lack of trying. They will reinvent themselves and be back bigger – and hopefully better – than ever.