10 Most Creative Rock Bands of the 2010s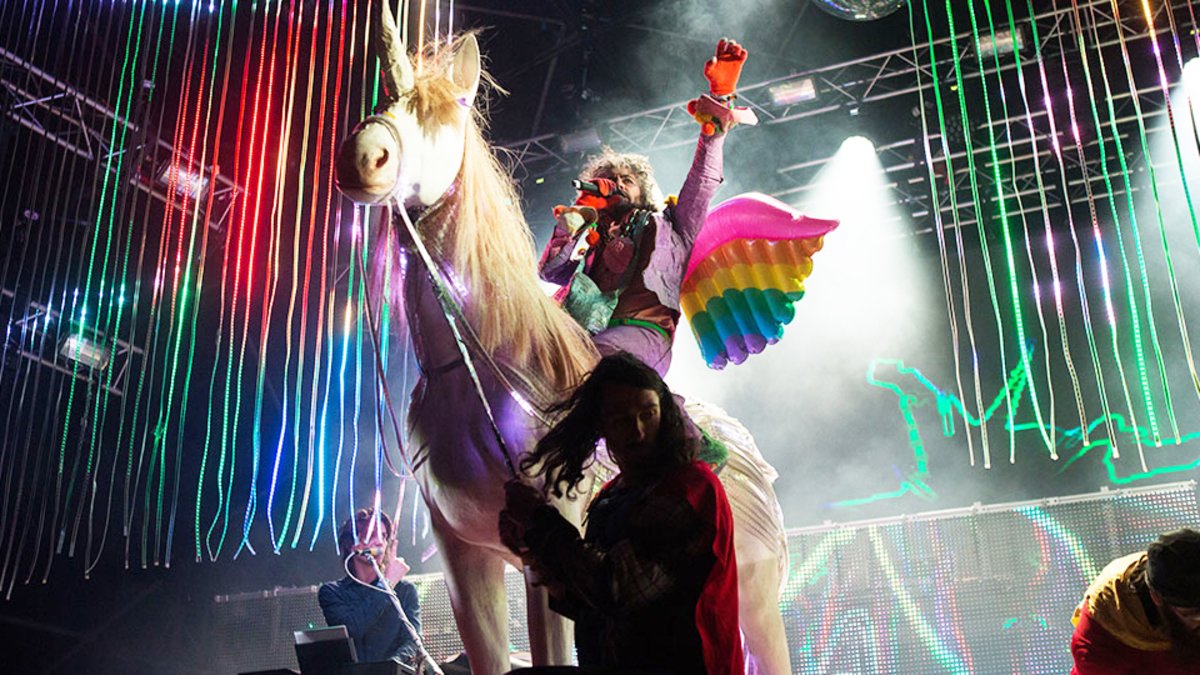 Rock music has been around for about 70 years and has been subjected to countless methods of experimentation and expansion along the way. Thus, it can be difficult for modern bands to bring something genuinely new and commendable to the table.
Or so it may seem. Of course, the art form has ostensibly seen it all now: massively complex and lengthy song structures, inventive genre fusions, ambitious narrative settings, crazy visual accompaniments, and more. Yet the challenge of discovering new ways to innovate and fascinate only serves to push some visionary creativity further.
Case in point: the following ten groups, each of which has continuously thought outside the box over the past decade. Whether through multi-album story arcs, ingeniously modern stylistic mashups, ingenious sprawling packaging, live theatrical performances, and/or some other cutting-edge form of expression, these acts have undoubtedly brought rock music in some really bold, elaborate, and unique places during the 2010s.
Of course, some of these groups were doing imaginative things much earlier; however, they absolutely supported – if not developed and increasingly popularized – these idiosyncrasies over this period, so they deserve a place on this list.
Neo-psychedelic/post-punk troupe The Flaming Lips have always been immensely original and boundary-pushing.
From the catchy variety of their early album covers and 1997's Zaireeka four-CD multi-stereo exigency, to 2002's existential sci-fi opus Yoshimi Battles the Pink Robots and 2009's collaborative reimagining of Pink Floyd's Dark Side of the Moon, they were never short of bold ideas.
That said, they have surely upped the ante in recent years. For example, there was The Soft Bulletin: Live the Fantastic of Institution 2011, a live studio re-recording of their 1999 LP that was only available via a USB stick contained in a marijuana-flavored brain that came in a strawberry-flavored gummy skull. There was also Strobo Trip – Light & Audio Phase Illusions Toy, a toy box housing a stroboscope and a six-hour composition (I Found a Star on the Ground).
Their actual studio albums also benefited from a great deal of stylistic freedom. 2013's The Terror offered an emotionally abstract portrayal of loneliness and heartache, while 2020's American Head tapped into their American roots. Plus, their onstage antics were proudly eccentric, like with 2017's confetti-filled headlining show at Glastonbury.
Unsurprisingly, these examples only scratch the surface of the modern idiosyncrasies and risks of Lips.