10 Perfect Rock Bands With Two Lead Vocalists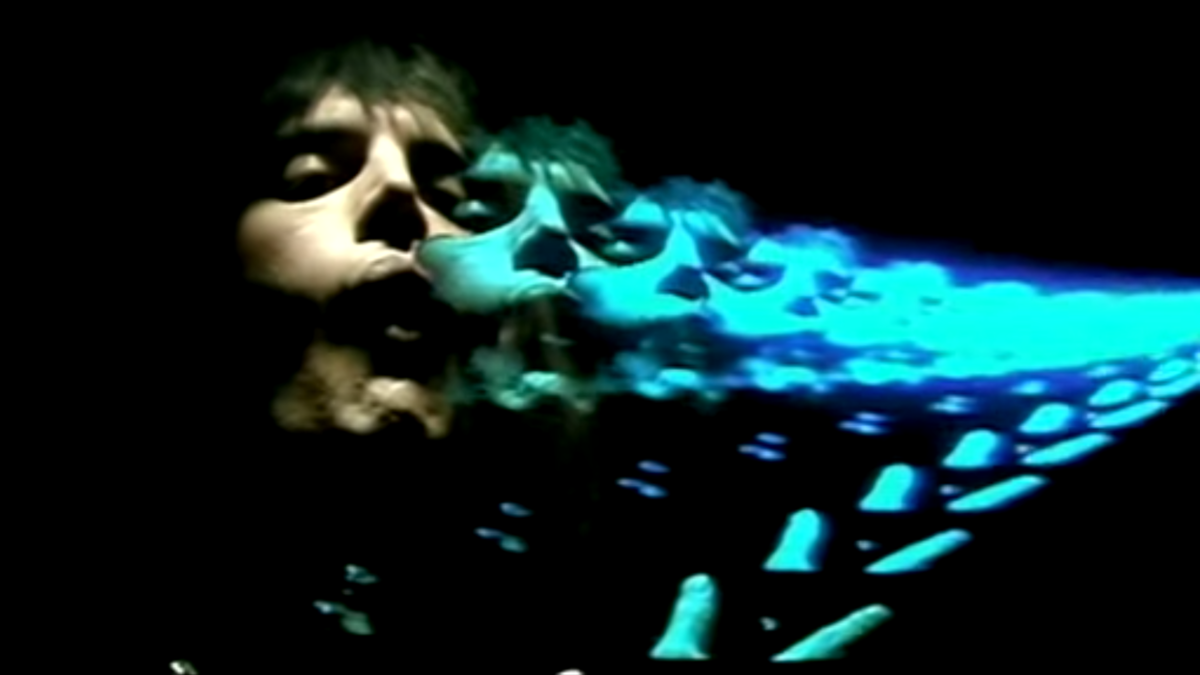 There's a lot to put on the shoulders of any leader in rock and roll. Since you're the one who's supposed to be pumping out the songs night after night, you need to make sure you're at the top of your game every time you step up to the microphone, while also being able to have some level of uncanny presence to help you through it all. It's a heavy burden to carry at once, so sometimes it's better to split the wealth among a few other people.
As much as some of these bands might have their star leader, there are plenty of other band members who manage to take the reins from time to time, leading an entire song or even compromising with the lead vocalist when necessary. While some of them might be considered double frontmen, it never gets to the point where things get too crowded either.
For all the difference in vocal quality, each of these songs has its own unique identity for the band, never feeling like there's too much going on at once. Above all, it reduces the possibility for singers to have too big an ego on them. You may think you're the star of the show, but the other singers are just as important as you.
If you watched Genesis Calling in the early days, almost it all came down to Peter Gabriel. Even though the songs themselves were long, episodic trips into prog rock goodness, seeing Gabriel inhabit the stage was a sight to behold, especially with the extravagant costumes he pulled out for songs like Supper's Ready. So how the hell did they manage to find another singer who had the same type of appeal as him?
While Gabriel decided to take a break from the band after the Lamb Lies Down on Broadway, the rest of the guys quickly discovered that the best replacement vocalist was right under their noses, with Phil Collins popping out from behind the drums to sing. In terms of their raw sound, Gabriel and Collins have very similar tones, but you're not going to confuse one with the other anytime soon.
Gabriel was always looking to create a scene with his lyrics, which is quite evident in the fact that he seemed to be performing a part every time he sang. Even though people claim the band went pop when Collins stepped in, you have to watch out for the early records, where Collins manages to do double duty behind the drums and release songs that sound almost superhuman in both singing and playing. at a time. While fans like to draw a line in the sand as to which version of Genesis was better, is that too much to ask for the two?