10 Rock Bands Who Were Forced To Change Their Album Art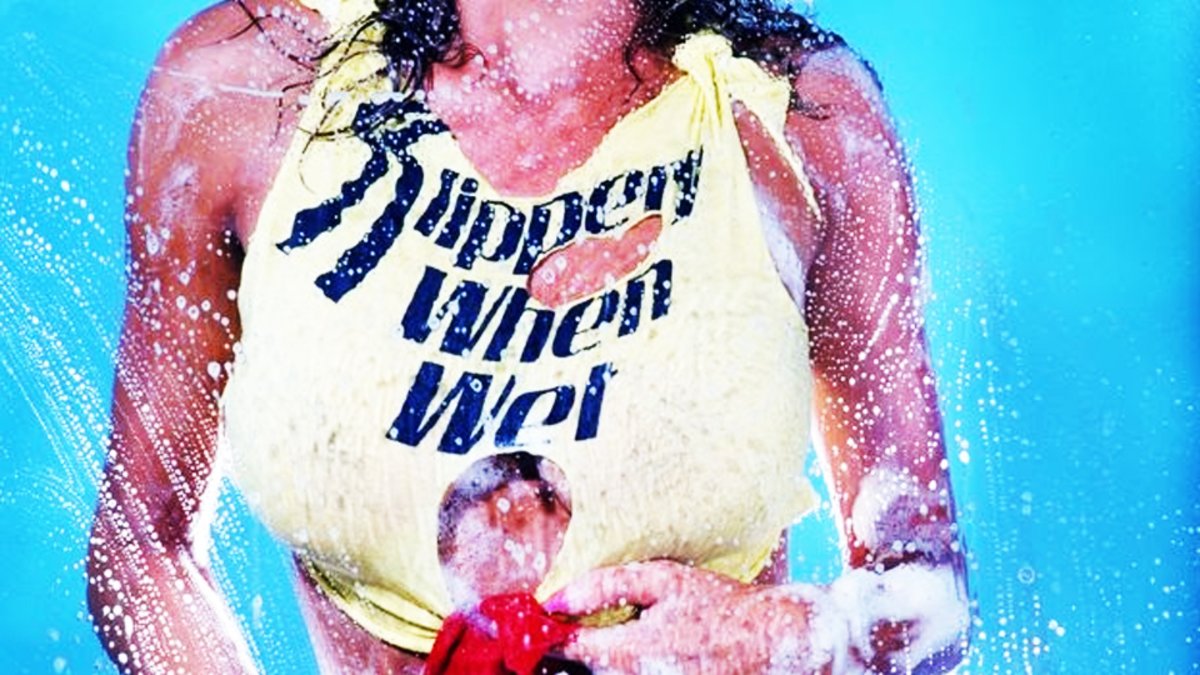 The humble album cover has been a mainstay of Western pop culture since Alex Steinweiss invented this new avenue of expression for Columbia Records in 1939. Since then, album covers have become an artistic sensation, attracting renowned artists, designers and photographers. , all vying for maximum exposure.
Sure, some record artwork is wonderfully uninspired, but anyone who's seen the baby Nevermind on a t-shirt, the Dark Side Of The Moon prism on a fancy mug, or the black and white radio waves of Unknown Pleasures on every hipster's bedroom wall knows that these snapshots of artistic intent can seep deep into the public consciousness and transcend form. So it's important to get it right.
Sometimes, however, things don't quite go as planned.
As far as many rock artists are concerned, it's their job to make a splash with their record artwork, whether that means loading them with sex appeal, social commentary, or just a simple middle finger to society. . Whatever their poison, there have been a number of times in rock history where the wheels have come unstuck and these artists have been forced to retract their biggest statements.
Unfortunately, as the recording industry continues to hone, shape and extract every last drop of money from its artists, the chances of something controversial, copyright infringing or potentially harmful to the margin ends up in production, not to mention our shelves. , is now rather unlikely.
But hey, there are still the good old days.
Mondo Sex Head hit stores ten years ago, featuring Rob Zombie's greatest hits remixed by a selection of low-rent electronic artists and producers (Ki:Theory, Das Kapital, Drumcorps? Yeah, neither do we), with decidedly uneven results.
The original album cover depicted the singer's wife, Sheri, in black and white, her dress up, her ass turned towards the camera. What Rob felt wouldn't even be a blip on the map caused an instant wave of controversy upon release, but not among fans.
Retailers refused to carry the CD, deeming the images too racy for their everyday shoppers, and Rob was puzzled; having made a career of filling shelves with horror-soaked imagery, what's a little light nudity to someone? Instead of censoring and spoiling the cover, he pulled it entirely, replacing it with a black-and-white image of a sad-looking kitten. Or, a "pussy kick," as he put it.
While some mainstream record stores may have refused to stock it, the vinyl version of the release remains stubbornly unchanged with the original cover art proudly displaying Sheri Moon Zombie's butt for the world to see.