10 Rock Bands You Forgot Were Great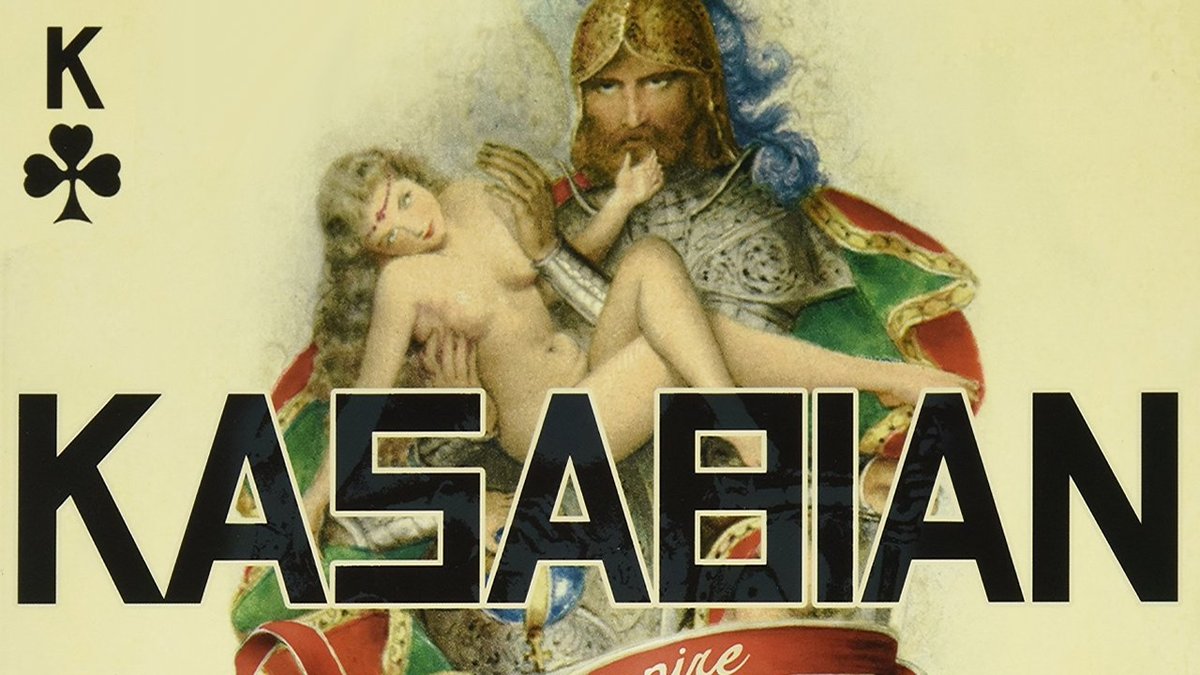 Sometimes it's better to get exhausted than to disappear. Neil Young thought so, and Kurt Cobain tragically died with those words in mind.
But sometimes it's the fans who walk away rather than the artists who stop making music. As music lovers mature, their tastes develop, so bands are often left out in favor of something more in tune with current fan sensibilities.
Unfortunately, groups are seeing less and less support in general.
It's easier for record labels to put money into a young kid with a bucket full of talent and a talent for Garageband, rather than a band that has the potential to break up. It's just a sad truth that even current rock bands appear less frequently on the charts.
There are probably old songs that you no longer listen to. Sure, you've paid attention to releasing a single single over the years, but you haven't really done more than that. So take a few tips: once in a while, it's worth browsing through your old playlists and re-listening to the acts that were dominating your play count.
These are the bands that many of us collectively loved, but for some reason no longer get the attention they deserve.
When Cage the Elephant released their debut album in 2008, they looked like the next big thing. At a time when indie rock was dominating popular rock stations, the Boys from Kentucky brought a little more edge to the scene.
Known for the frenetic stage presence of vocalist Matt Shultz and his rhythm guitarist brother Brad, the band's raw punk energy was a hallmark of their shows. With the two Shultz brothers specifically referencing Iggy Pop as an influence, it's no surprise that their early gigs were known to be a bit rowdy.
Although tracks like In One Ear and James Brown showed off the band's energy, it was the laid-back single Ain't No Rest For Wicked that caught people's attention.
The track centered on a simple driving chord progression with a slick slide guitar riff at its heart. You could hear all kinds of influences in this number. The drum beat was reminiscent of industrial trip-hop, there was a touch of Beck in the melodies, and of course it was mixed with southern rock – but that was just Cage The Elephant.
Although they had success with subsequent singles such as Come A Little Closer and Shake Me Down, as well as a Grammy in 2015 and 2020, it was that explosive 2008 debut album that put them on the map.