10 young rock bands trying to make their way to the top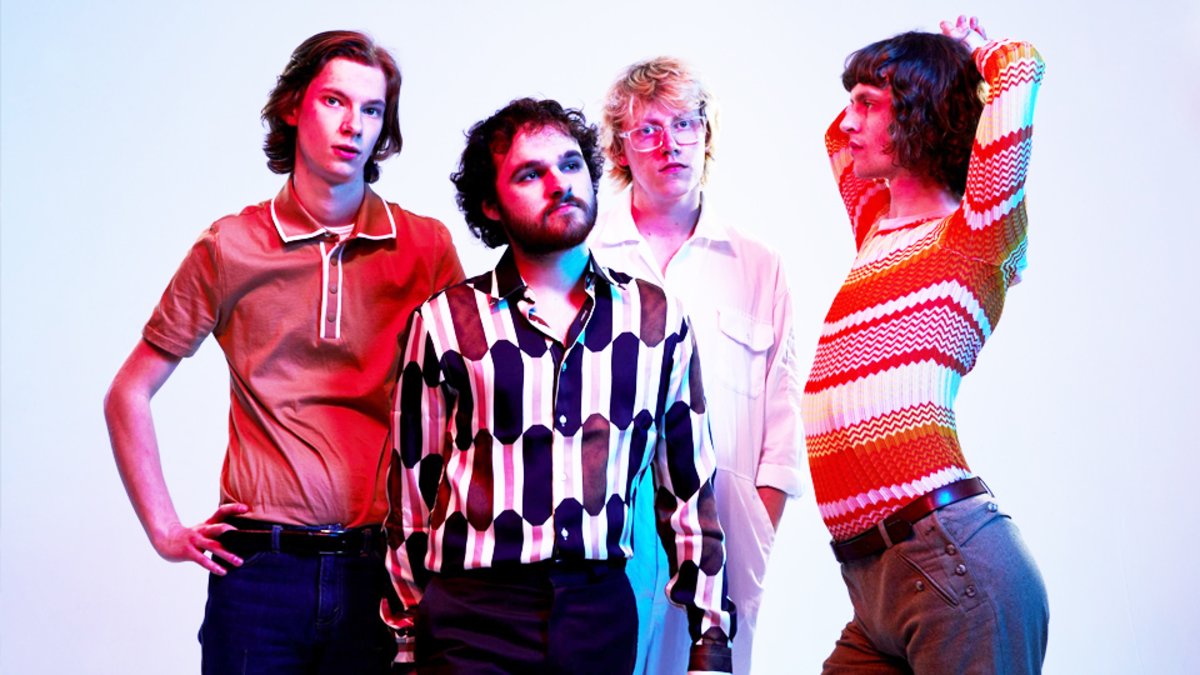 A controversial topic in the rock community is originality. Rock has been around for decades, making it difficult for new rock bands to claim a signature sound without a superfan claiming it's a rip off of "their" band and calling for a boycott. It's undeniable that there are some serious talents making their way to the surface of the rock charts, but is the rock community ready for some fresh meat with familiar sounds?
Greta Van Fleet has received a lot of backlash for their apparent similarity to rock legends Led Zeppelin, with Robert Plant himself jokingly commenting on how lead singer Josh Kiszka "stole" her voice. With dialogue like this in the rock and roll community, it's harder than ever for young rock bands to make a name for themselves and receive the recognition they deserve.
Maybe it's time to stop and take a moment to appreciate some of the emerging talent in the rock genre. Some of them you've probably never heard of, but isn't it time to give newcomers a chance?
There's something special about this badass female duo. The two sisters, Rebecca and Megan Lovell, produce an excellent bluesy rock sound with elements of psychedelic rock mixed in. Rebecca has an incredibly powerful, slightly gritty voice with a southern accent. Megan mainly plays guitar alongside her sister and provides backing vocals, and the two together form a powerful rock band.
The sisters originally had a band, The Lovell Sisters, which they formed in 2005 as teenagers. They called it quits in 2009 but reformed in 2010 as Larkin Poe, named after their great-great-grandfather. Their band currently consists of the two sisters and Tarka Layman on bass and Kevin McGowan on drums.
The band have played Glastonbury twice, earning them the title of Glastonbury's Best Discovery 2014. They have enjoyed success over the years and have opened for artists such as Elvis Costello and released five studio albums over the past 12 years. One of their hit singles reached number one on the Billboard Blues Albums chart in 2020, but they've mostly been content to cover songs since then. Hopefully there will be more original music; otherwise, defending this group for its original sound will become more difficult.