California teacher dies in rock climbing fall at Joshua Tree National Park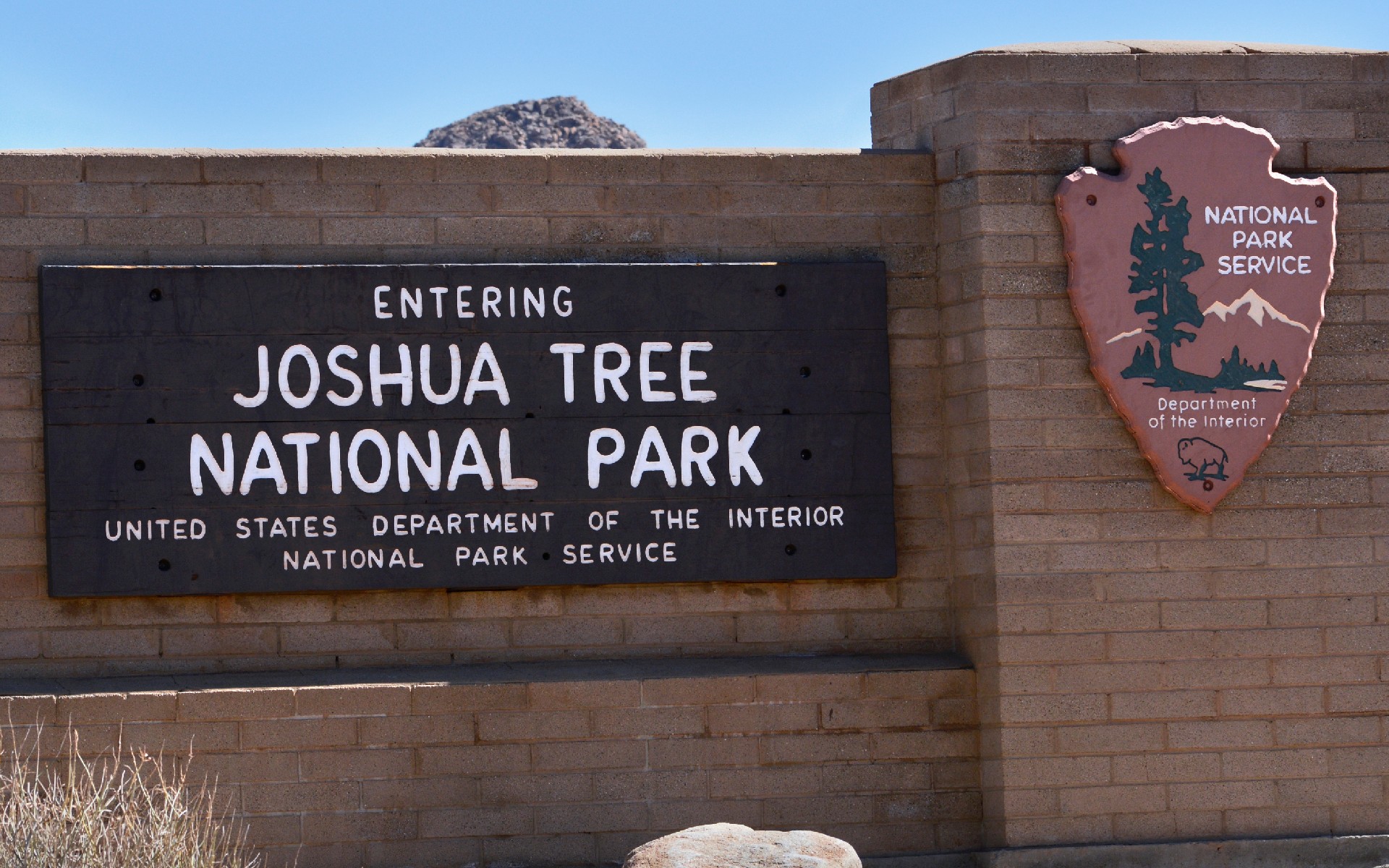 A San Diego teacher died after falling while rock climbing in California's Joshua Tree National Park.
Michael Spitz, 35, fell Sunday during an ascent around 5:30 p.m. from the Sentinel Rock Formation, according to the news release issued by the Riverside County Coroner's Office. The national park also released its own statement and gave more details regarding the discovery of Spitz's body.
The National Park Service responded to a report of a man who died around 9:50 a.m. Monday. Spitz's body was found at the base of the Sentinel Wall, a short distance from the Hidden Valley Nature Trail.
The statement said more details will be released once the ongoing investigation, led by the Riverside Corner County office, is complete.
The school Spitz worked for, Sante Fe Christian School, released a statement on its Facebook page on Tuesday detailing the impact of his death on the community.
In addition to rock climbing, Spitz also participated in skydiving, surfing and hiking, according to the school post.
"The entire Santa Fe Christian community is deeply saddened to learn of the sudden loss of our beloved Spanish teacher Michael Spitz in a rock climbing accident," the statement read.
He continued, "Michael Spitz's passion for the Lord was contagious and came through in every conversation. This, combined with a love for children, made us a better school."
The statement also highlighted Spitz's passions outside of the school environment and praised his adventurous nature, as well as his dedication to religious endeavors for communities in Mexico.
"Apart from teaching, he was drawn to the outdoors and travel. He was a multi-sport adventure athlete, lifelong surfer, avid rock climber, certified skydiver, backpacker, and book lover and Coffee.
"He co-founded Vida Outreach in Baja California, Mexico to share the hope of Christ and help families fight the cycle of poverty. As much as anyone, he modeled the calm, strength and peace that comes of a deep and lasting relationship with Christ.
The statement ended by asking people to pray for Spitz's family and the community as they come to terms with the loss. He also noted that the Facebook page will provide further updates on any memorial plans for Spitz.
"Please pray for Michael's family, our high school students, staff and the entire community as we go through the loss of a dear friend and colleague whom we knew and loved," he said.
"We will share opportunities for support and commemoration in the coming days."
Newsweek has contacted Santa Fe Christian School and the National Park for further comment.