Swimming and climbing athletes prepare for Papua PON XX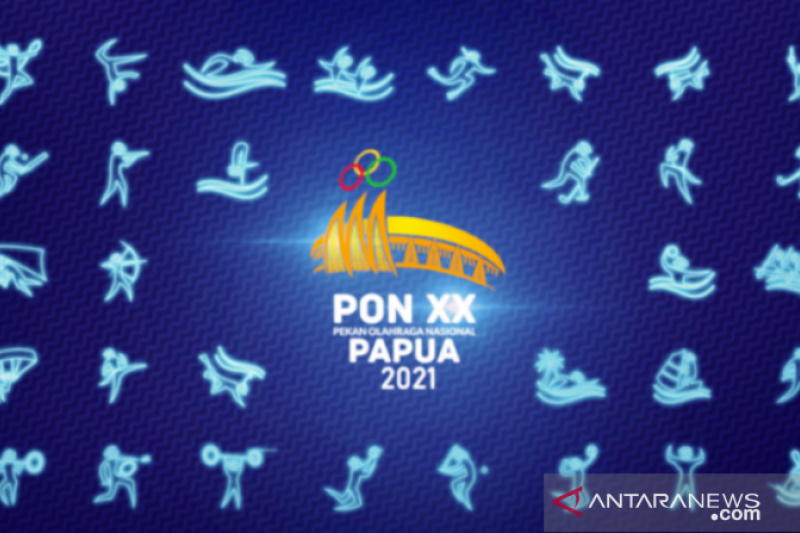 My opponents at PON are also world champion athletes. Of course, I will remain optimistic and give my best.
Jakarta (ANTARA) – A number of elite Indonesian athletes are preparing to compete in the PON XX National Games, including Olympian Azzahra Permatahani and rock climbing world record holders Veddriq Leonardo and Aries Susanti Rahayu.
Permatahani, a swimmer who competed in the 2020 Tokyo Olympics, said she is determined to improve her time record at the PON National Games, which will be held from October 3 to 15, 2021 in the province of Papua.
"I personally targeted my own time record, how to improve on previous records and how to break the record, because if I focus on time, the medal will come by itself," she said during the Merdeka Barat 9 Forum, held online here on Monday.
After competing at the Tokyo Olympics, Permatahani, who currently holds three national records, was training for the SEA Games, but after the Southeast Asian multi-sport event was postponed, she decided to focus on the National PON Games.
She said that despite having competed at the world level, PON was very important to her. The 19-year-old said that in addition to bearing the name of her province, the national sporting event has become a benchmark for her.
"Being selected in PON, I focus on whatever is missing, so that it can be improved after PON," said Permatahani, who won a silver medal in the women's 200m medley and a bronze medal in the Women's 500m medley at the Philippines 2019 SEA Games, said.
Meanwhile, rock-climbing athlete Veddriq Leonardo, who recently won the 2021 IFSC Climbing World Cup in the United States, said PON offers the same atmosphere as world-level competitions.
"My opponents at PON are also world champion athletes. Of course, I will remain optimistic and do my best," Leonardo said.
"This is a commitment to advance escalation in the PON, which takes place once every four years," he added.
Agreeing with him, rock climbing athlete Rahayu said she will try to do her best at PON XX.
"All athletes want gold. I have never won a gold medal in PON. I will work hard for Central Java Province and for Indonesian climbing," said Asian Games gold medalist of 2018.
Related News: MPR Vice President reiterates support for Papua PON XX
Related News: Ministry of Transport Prepares Buses for Papua PON, Peparnas
Related News: Hope Papua can emulate Tokyo's success