Tara Kerzhner: an unstoppable climbing adventure photographer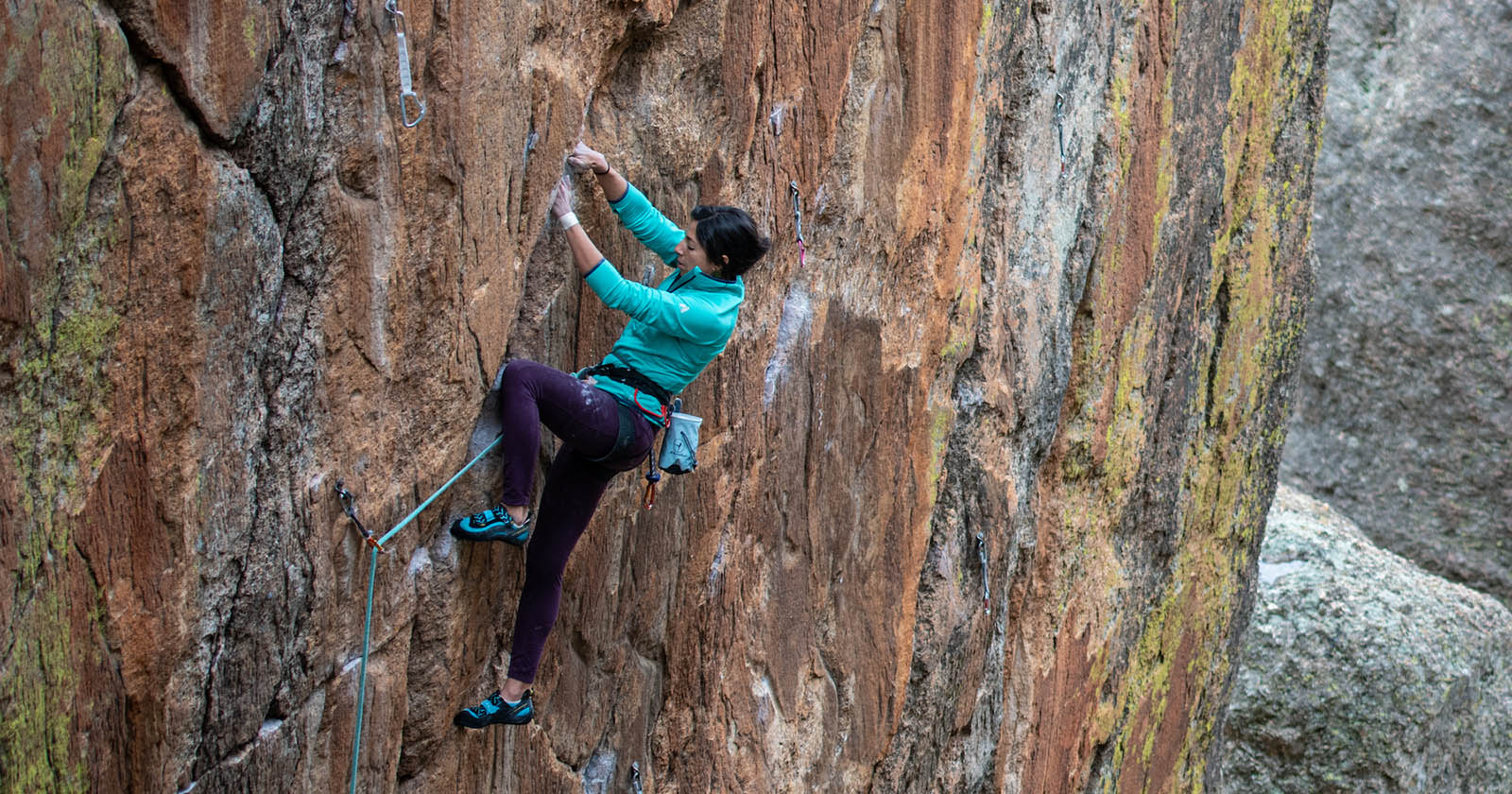 Want to see an example of sheer determination in a photographer? Look no further than the life and work of Tara Kerjner, an award-winning artist who has combined her talent for rock climbing with her skills in photography and cinematography. Kerzhner is a Featured Photographer in SmugMug's "This goal" country.
Full disclosure: This article was brought to you by SmugMug.
"This Lens" is an inspirational campaign from the do-it-all photo service that celebrates the power of photography to challenge perspectives and change the world. It tells the stories of real-life photographers and their passionate pursuits.
Kerzhner was born and raised in Bend, Oregon before moving to Boulder, Colorado. Her passion for photography began when she grabbed her mother's film camera as a child, sparking a lifelong dedication to craftsmanship.
More than ten years ago, Kerzhner made his way into the world of climbing and adventure sports. Combining her interests, she has now become one of rock climbing's most sought after storytellers. His tenacity and talent allow him to offer his clients an elevated perspective that other photographers are unwilling or unable to achieve.
"Early on, I fell in love with the idea of ​​bringing the art I had learned in the darkroom to adventure photography," Kerzhner tells SmugMug. "You don't strictly film the action. You find art in movement and in space.
"Right out of high school, I started exploring the parts of my life that I loved. As I love music, so I would go and do live shows. I loved animals, so I tried an animal photography business and then fell in love with rock climbing.
Climbing and photography benefit from the same characteristics: to accomplish difficult routes and images, you have to learn to "try and try again" until everything falls into place and the hard work materializes into a successful result. .
"Climbing is so addictive because we're always looking for that moment when you achieve something that was difficult for you," Kerzhner says. "For me, photography can elicit the same reaction: when I take a photo that really excites me, I'm filled to the brim with that same adrenaline."
"If I spend a lot of time climbing something, it can't just be for the difficulty, it must also be because it's beautiful."
Today, Kerzhner produces adventure diving photography for his personal work as well as for editorial and commercial clients. Sponsored by Eddie Bauer, Lowpro and Natives Outdoors, she has filmed for Idaho Tourism, National Geographic, Amazon Prime and Yeti.
SmugMug a presented the life and work of Kerzhner as part of the company's inspirational "This Lens" campaign, which celebrates the power of photography to challenge perspectives and change the world.
The campaign is online at smugmug.com/community/this-lenswhere you'll find inspiring stories, artist spotlights, and the opportunity to share YOUR unique purpose and perspective.
More of Kerzhner's work can be found at his website and instagram.
---
Full disclosure: This article was brought to you by SmugMug.
---
Picture credits: Photographs by Andrew Tower, SmugMug