The most important rock bands of the 1960s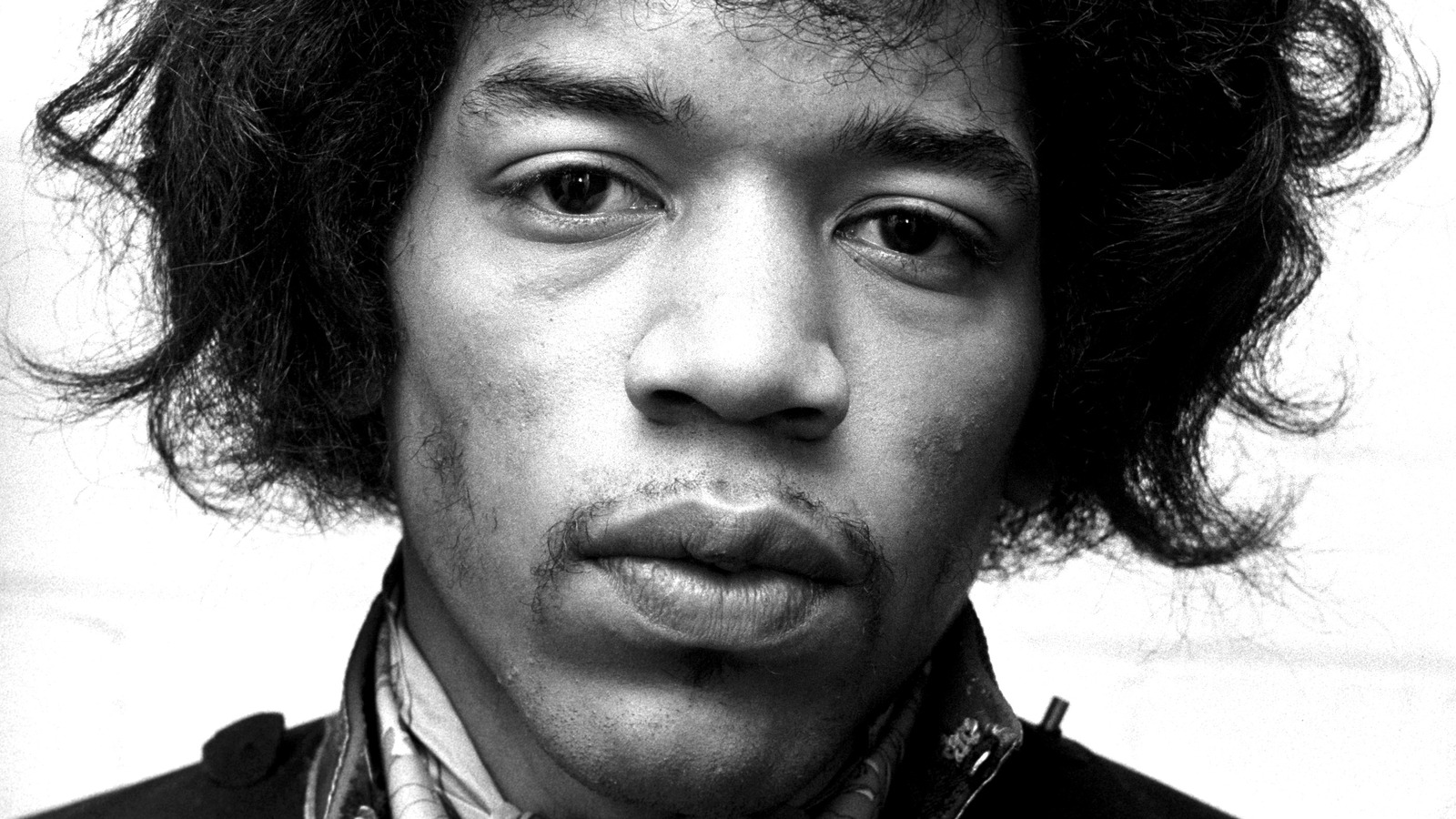 Any conversation about the origins of hard rock simply needs to include a proper homage to The Who. As Pearl Jam's Eddie Vedder wrote for Rolling Stone (which ranked The Who as the 29th greatest musical artist of all time), "They wanted to be stronger, so they asked Jim Marshall to invent the 100 watt amp. They needed more volume, so they started stacking. They say the first guitar feedback ever recorded was on 'Anyway, Anyhow, Anywhere' in 1965." He goes on to talk about Pete Townshend's guitar hit. And of course, any rock fan knows that the late drummer Keith Moon trashed hotel rooms (per Ultimate Classic Rock). Others did the same, but they did it first.
But The Who's legacy extends beyond power chords and partying till dawn. "The Who told stories within the confines of a song," Vedder continues, "and, over the course of an entire album, pushed the boundaries." He goes on to say "The Who quite possibly remains the greatest live band of all time." It's subjective. But look at their shows and it's hard to say they don't deserve to be part of this conversation.
In "My Generation", Pete Townshend shouted: "I hope I die before I'm old!" This does not happen. He and frontman Roger Daltry, who still has that golden voice, are over 70 years old. But as folk rocker Willie Nile said, according to a 2010 New York Post article, "They're still playing. Obviously it's not the 60s or 70s or 80s, but the glory is still there."