US rock bands help break shortage of touring bands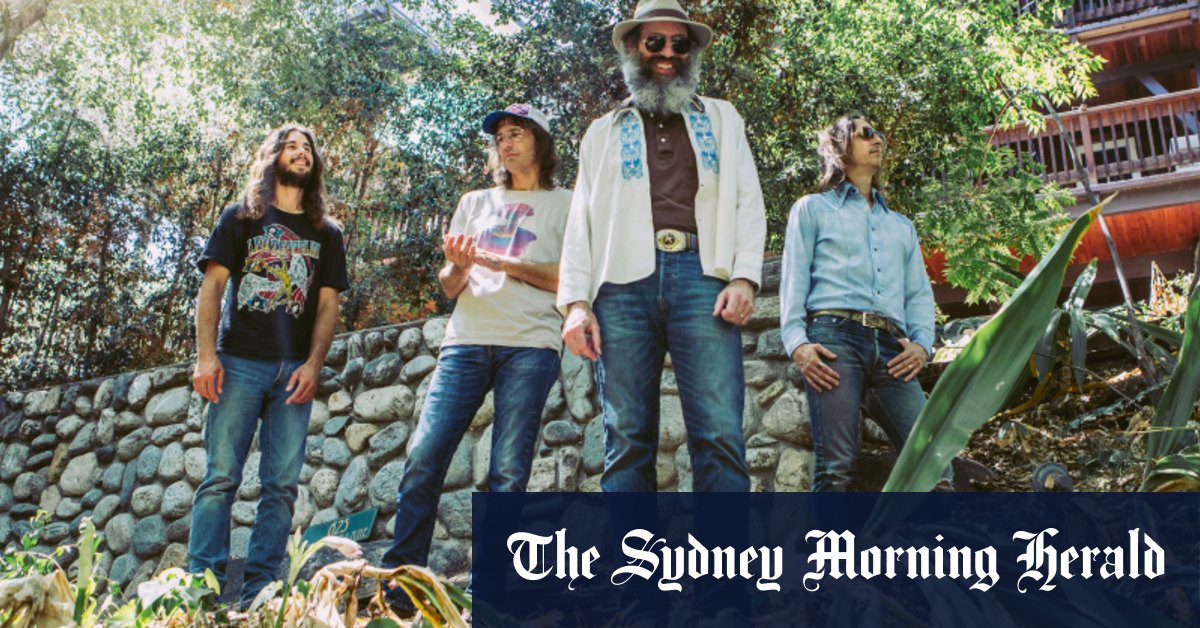 "Meredith is amazing. I had a blast at Meredith, it was awesome," he says. start to finish. I don't think there was a bad time for any of us.
Like the psychedelic, guitar-heavy rock 'n' roll of Comets on Fire, Howlin Rain's soulful grooves provide the listener with plenty of opportunities to lose themselves in the band's long jams. Don't let the tearson the new album, is typical of the laid-back West Coast influence and their "bubbling, liquid maze of sonic delights", as Miller recently described it.
"More than any concept or idea…the one thing this band has in common, other than our love for 70s rock, is the human joy that can happen with music "said Miller. age. "The new record is kind of a tribute to that joy, and we tried to capture that emotion and give it to the audience."
Sharing the stage with Howlin Rain, Endless Boogie, the much-loved veteran rockers fronted by guitarist Paul Major. Named after John Lee Hooker's 1971 album of the same name, Endless Boogie's hypnotic blend of blues and psychedelic grooves has won fans here for over a decade.
Endless Boogie's new album, Admonitionswas released last year and contains two songs, The offender and Jim Tuly, which exceed 20 glorious and indulgent minutes. The band formed in 1997, but didn't play live until 2001, preferring to play amongst themselves.
Loading
"They've been together a long time, and we did a gig or two with them when they started playing live…and I'm a fan," Miller said. "I don't think they make any decisions on concepts or albums or anything like that, it's four guys…it's an endless boogie, that's what they're good at."
Howlin Rain and Endless Boogie will perform at The Tote in Collingwood on April 14; Melbourne Recital Center April 20; Brisbane Zoo on April 21; The Eltham Hotel in Eltham, NSW, on April 22; Crowbar in Sydney on April 25; and the Boogie Festival in Tallarook, Victoria, April 15-17.