Ziplines, Alpine Slide, Climbing Walls and More Planned in $35M 'Risk Parks' Project | local sports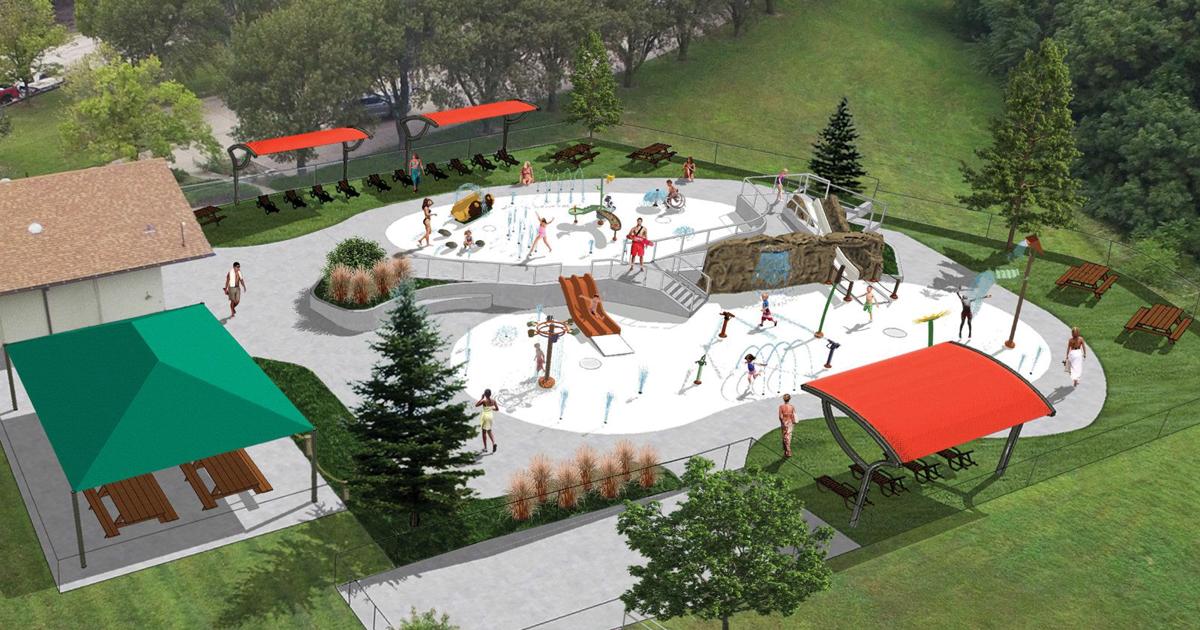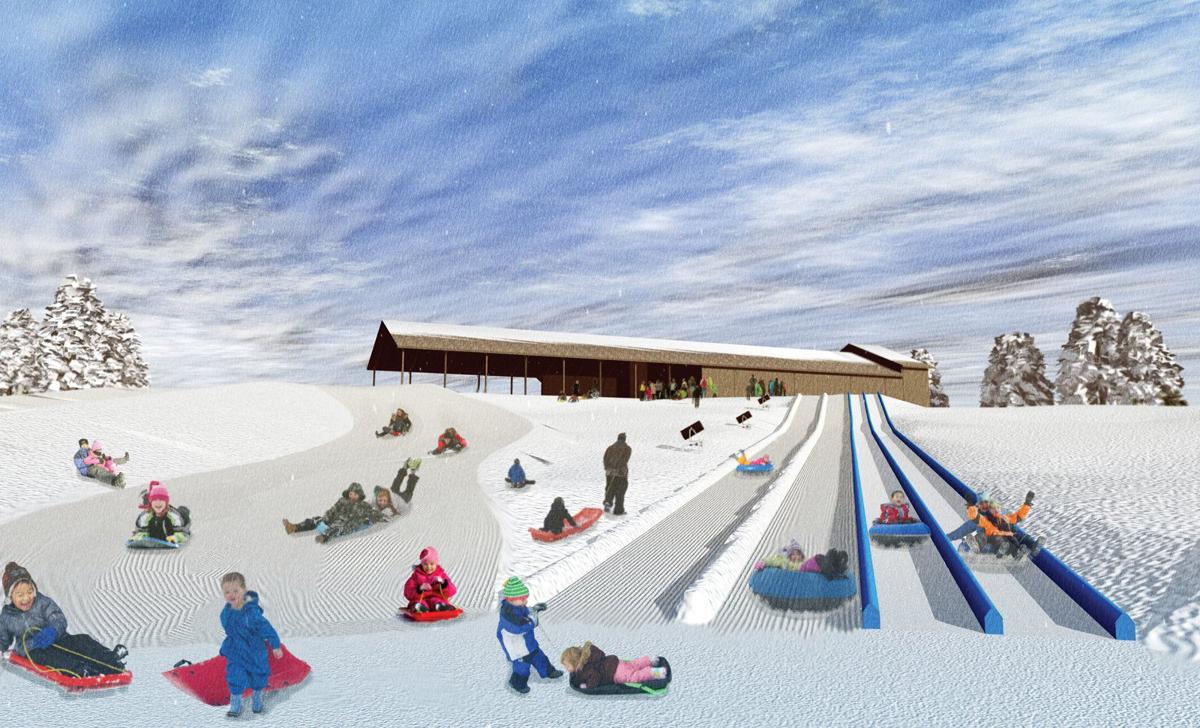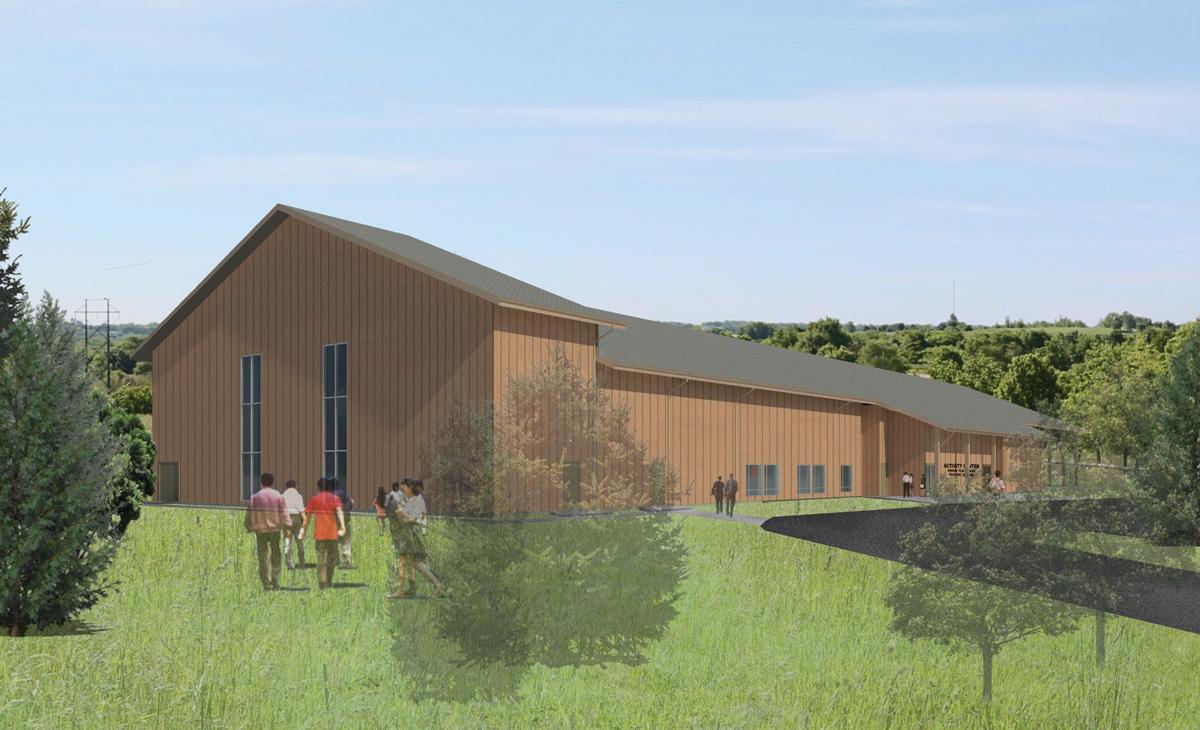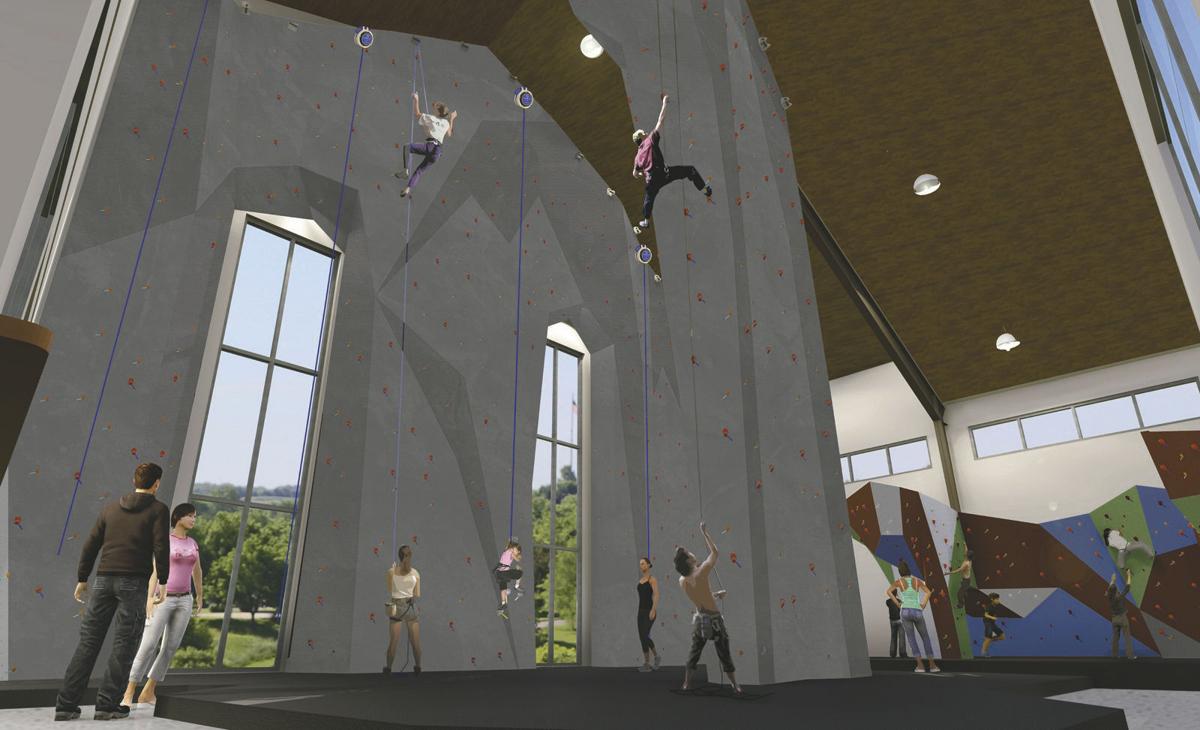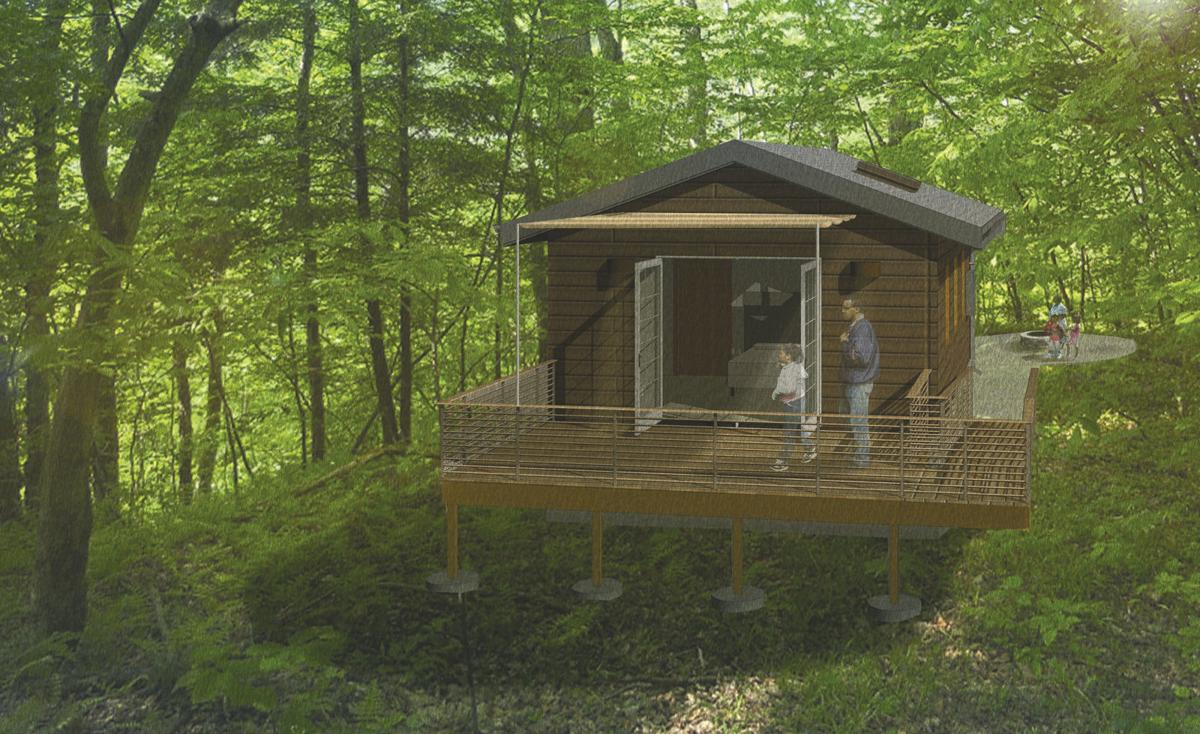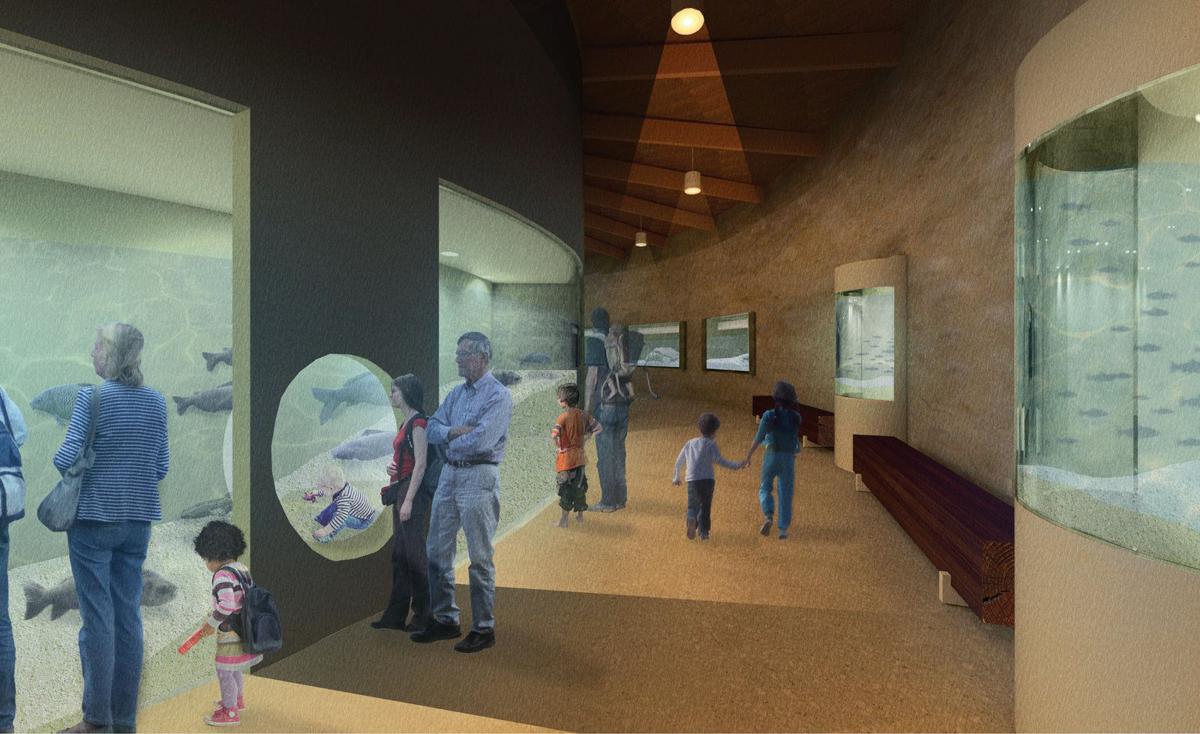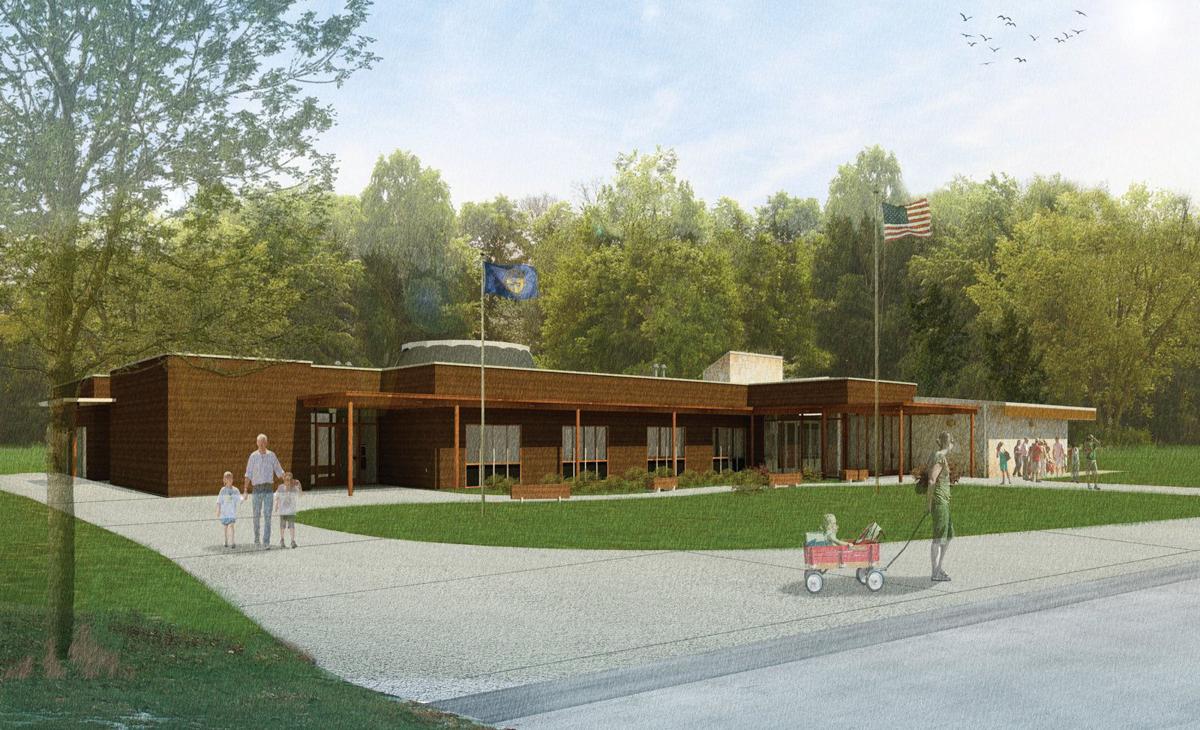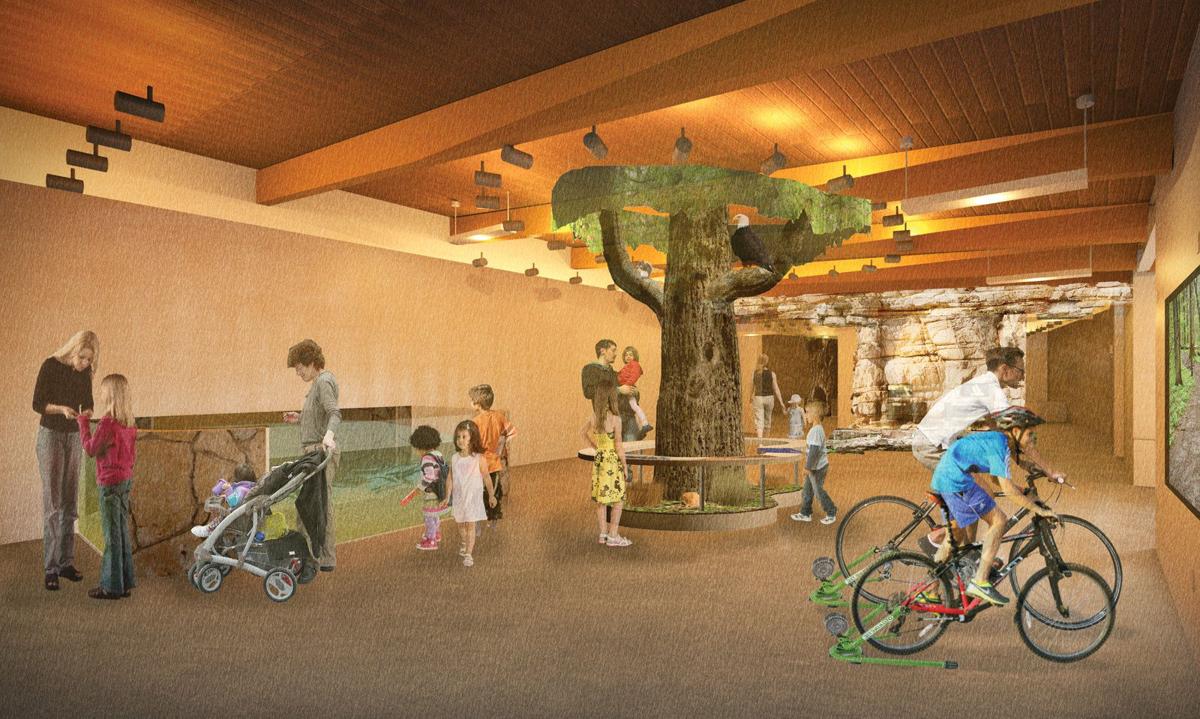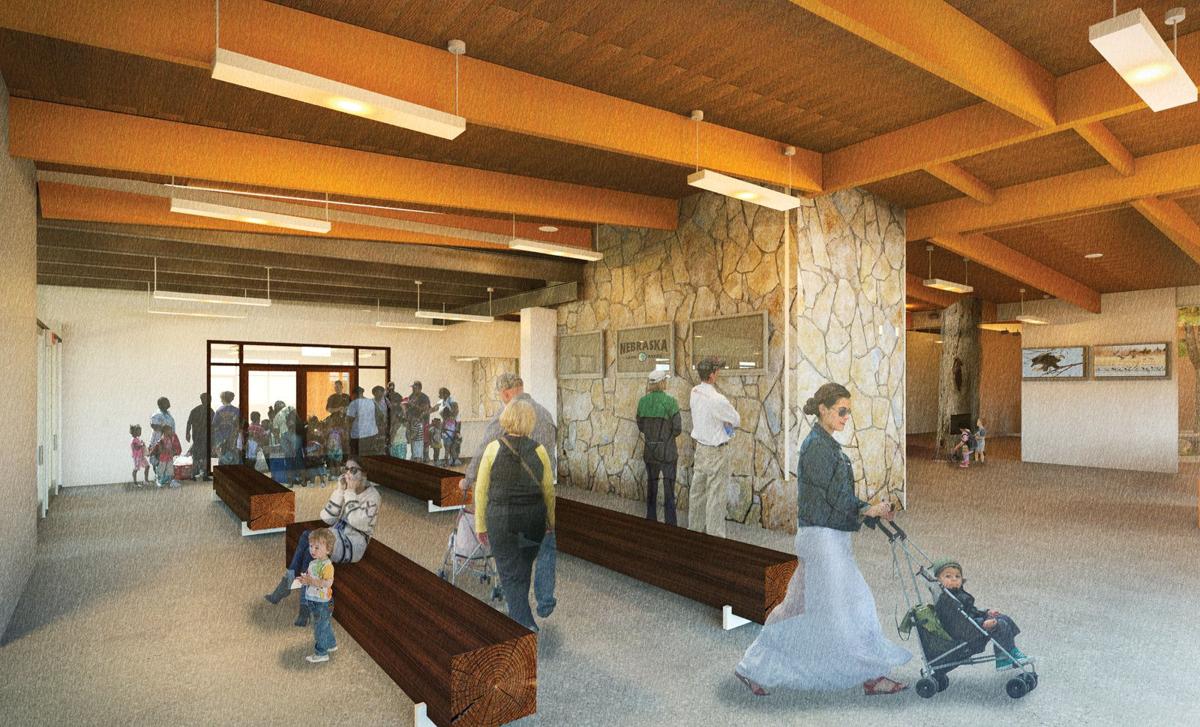 By David Hendee / World-Herald Editor

NORFOLK, Neb. – Nebraska's natural side is about to get wild.
Imagine zip lines, rock climbing walls, an alpine slide and a floating playground that looks like an American Gladiators spin-off.
Then imagine a sledding hill with a snow machine, a two-tiered paddling pool and an interactive aquarium.
It's all part of the first phase of the Nebraska Game and Parks Commission's $35 million "risk parks" project at four sites near Omaha and Lincoln.
The start of construction on projects at Mahoney and Platte River State Parks and Louisville and Schramm Park State Recreation Areas is dependent on the signing of contracts in the coming weeks. Most features are expected to be completed in spring 2018.
Jim Swenson, director of parks for the commission, told commissioners gathered at Northeast Community College in Norfolk on Friday that the ambitious project brings state park recreation to the next generation.
"This promises to be one of the most important things we've ever done at our state parks," Swenson said. "Our parks are gateways to the outdoors. »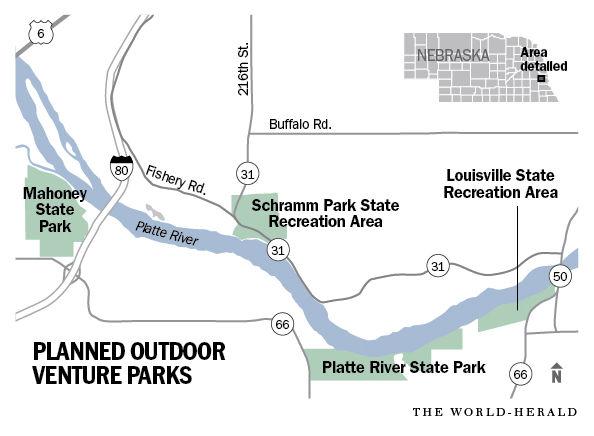 Adventure parks are located along the Platte River and near Interstate 80 west of Omaha. Around 1.5 million people live within an hour's drive of the sites.